Moana Moo Caille The Next Chapter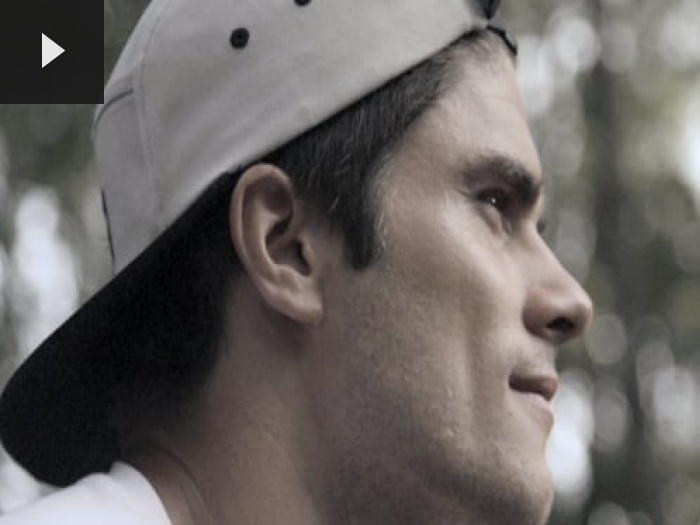 Well after a solid BMX career for Moana Moo Caille unfortunately he has decided to hang up the helmet from competition. 20 plus years in the sport and highlights which included a World Championship gold in Junior in 06, and Bronze Elite Men medal in 2012 in Birmingham before competing in London 2012 Olympics amongst various other achievements along the way..
In his final edit, Vincent De La Rue does a great job in giving us a snapshot of his career with some no frills footage of Moana enjoying time on his bike and surfboard, his other main passion... He's been a brand ambassador for Stay Strong since we started and will remain part of the Stay Strong family even though his competitive days are now behind him.. Moana will still stay around the BMX scene, riding trails and coaching in the South of France while focussing on his marketing career as he continues the journey..
We wish Moana the very best of luck in his next chapter..